Welcome to our information page.
Welcome to our information page. My name is Mrs Patel and our Learning Support Assistant is Mrs. Shah.
Junior Jam will be teaching Computing and French in Year 5, every Monday afternoon.
Explore our page and you will discover what we are learning about.
Your child will receive weekly English and Maths homework along with a termly homework grid on Google Classroom. Reading is very important and we ask that the children read every day. Children need to be in full PE kits on Friday.
Related Blog Posts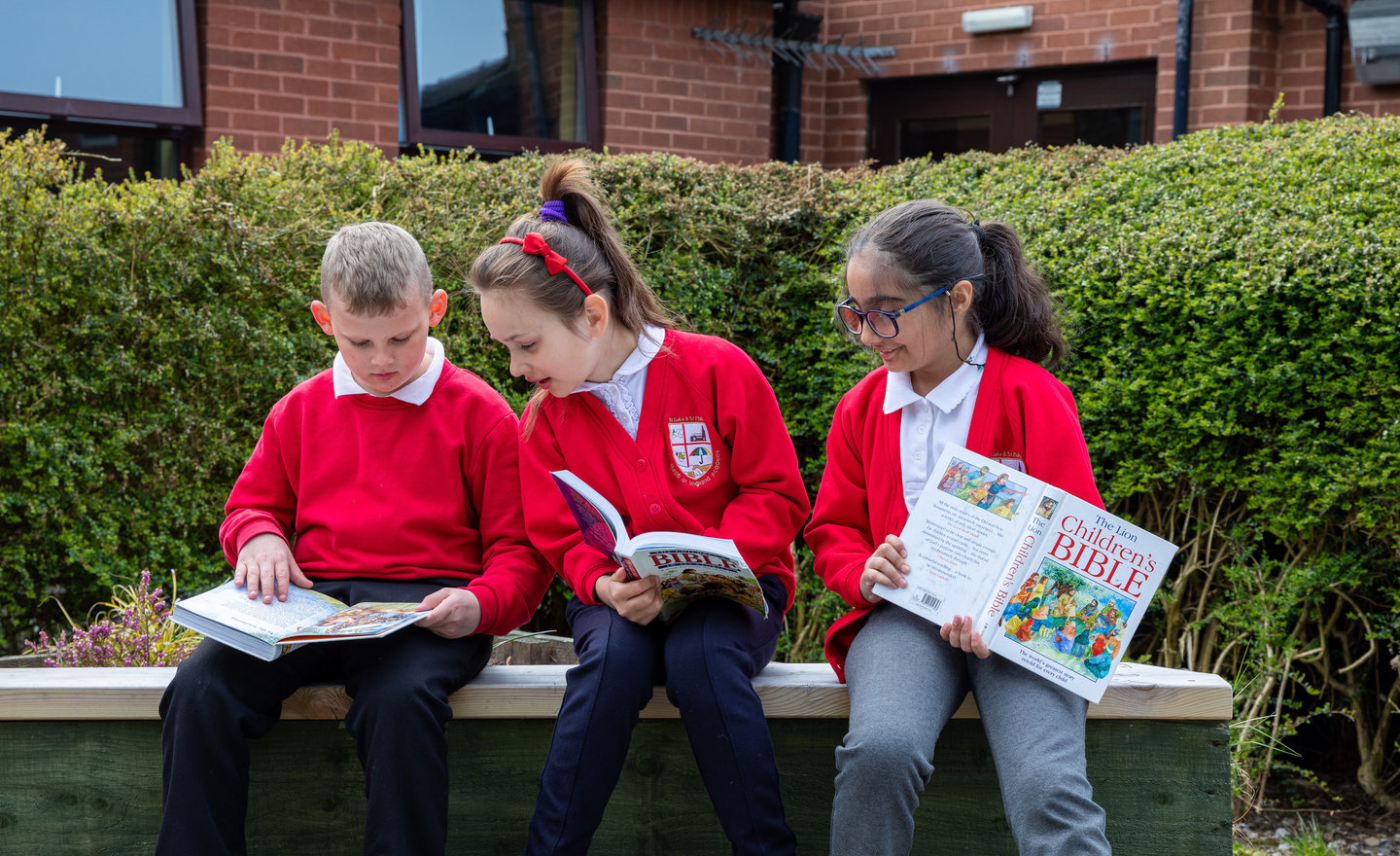 Worship Team
Some of our Worship Team reading in the worship garden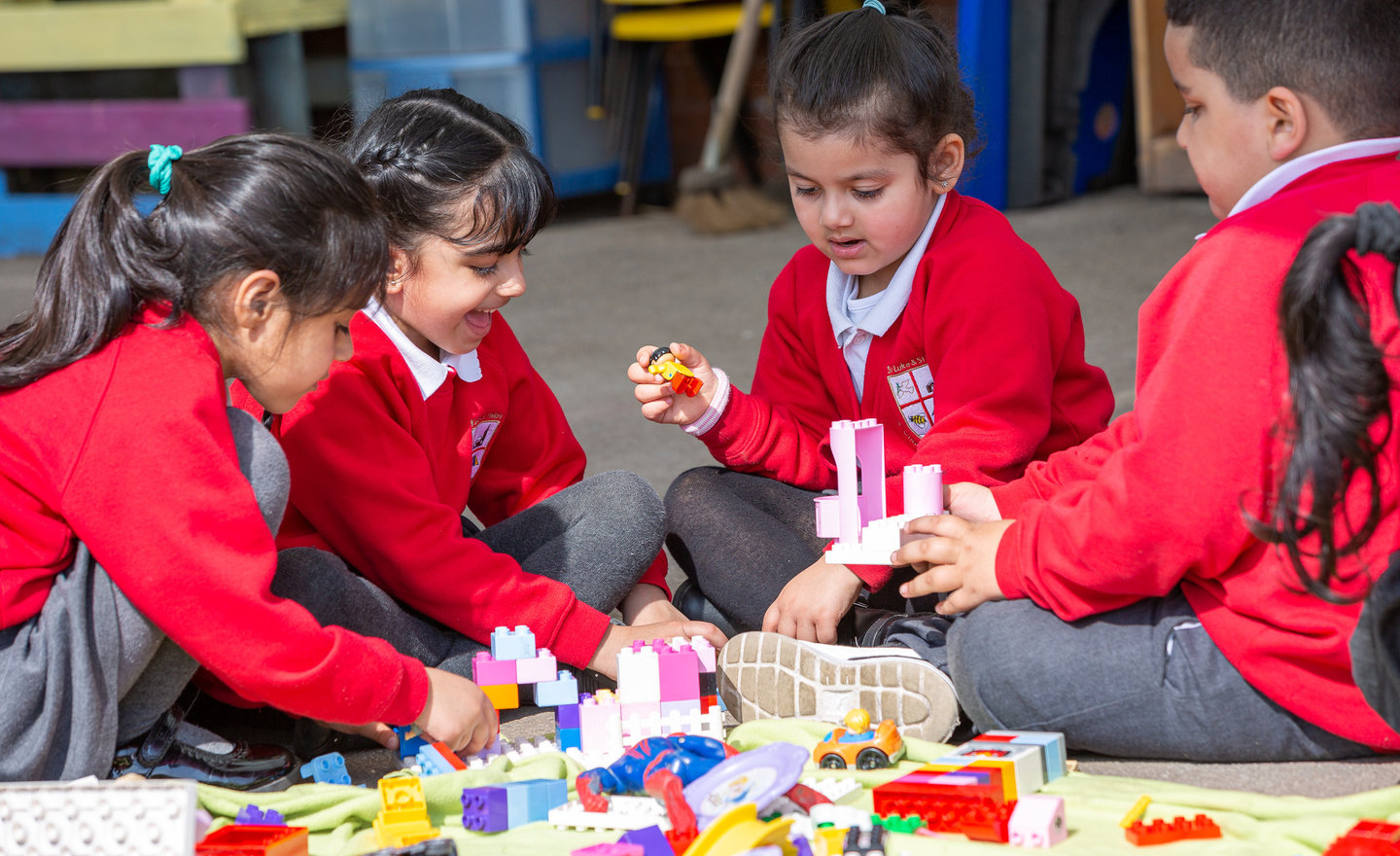 Lorem ipsum dolor sit amet, consectetuer adipiscing elit. Maecenas feugiat consequat diam. Maecenas metus. Vivamus diam purus, cursus a, commodo non, facilisis vitae, nulla. Aenean dictum lacinia tortor. Nunc iaculis, nibh non iaculis aliquam, orci felis euismod neque, sed ornare massa mauris sed…