Welcome to Year 3!
Here you can find all the information for our fabulous Year 3 Class, and it is another platform to showcase our incredible work we do here in school.
Miss Brown is the class teacher working alongside Mrs Curtidi and Mrs Webster. If you need to speak with us, please do so at the end of the school day or send a message on Class Dojo, and we will be in touch.
As we all know reading is so important, please can you make sure that your child is reading a minimum of 3 times a week and is bringing their reading book to school everyday. If your child would like to read other books, please encourage them to do so.
Homework will be set once a week on Google Classroom. This will include: Maths and English. Please complete and send back to the class teacher. Spellings will also be given out, please can you encourage your child to learn them.
Swimming is every Monday afternoon. Please make sure that your child has a swimming costume/shorts, a swimming cap (girls) and a towel in an appropriate sized bag. Swimming is in the National Curriculum so therefore it is compulsory for your child to attend. PE is Wednesday afternoon, so please make sure your child is bringing their full PE kit to school so that are ready for the lesson.
Any questions or concerns, please come and speak to a member of the Year 3 team straight away.
Related Blog Posts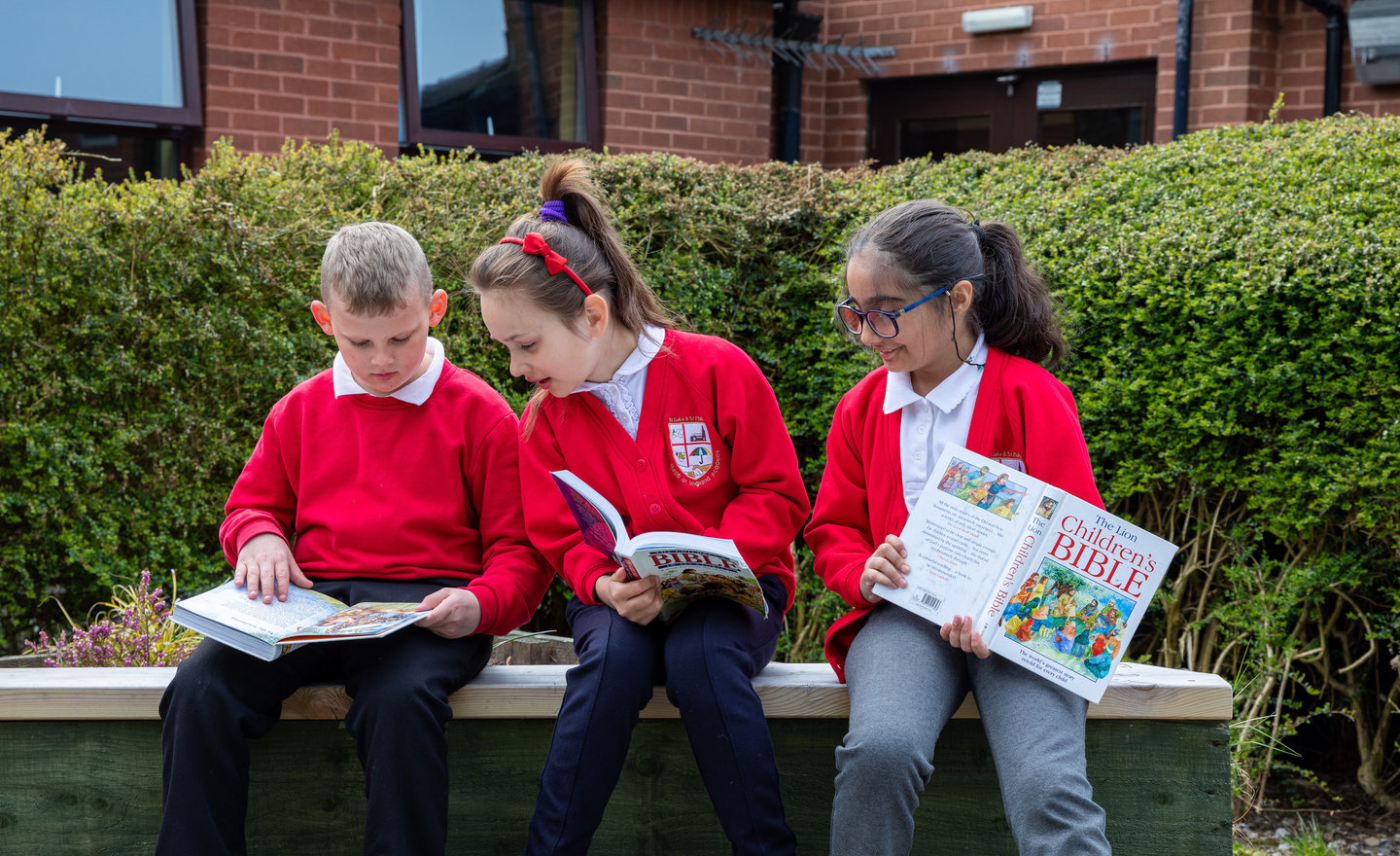 Worship Team
Some of our Worship Team reading in the worship garden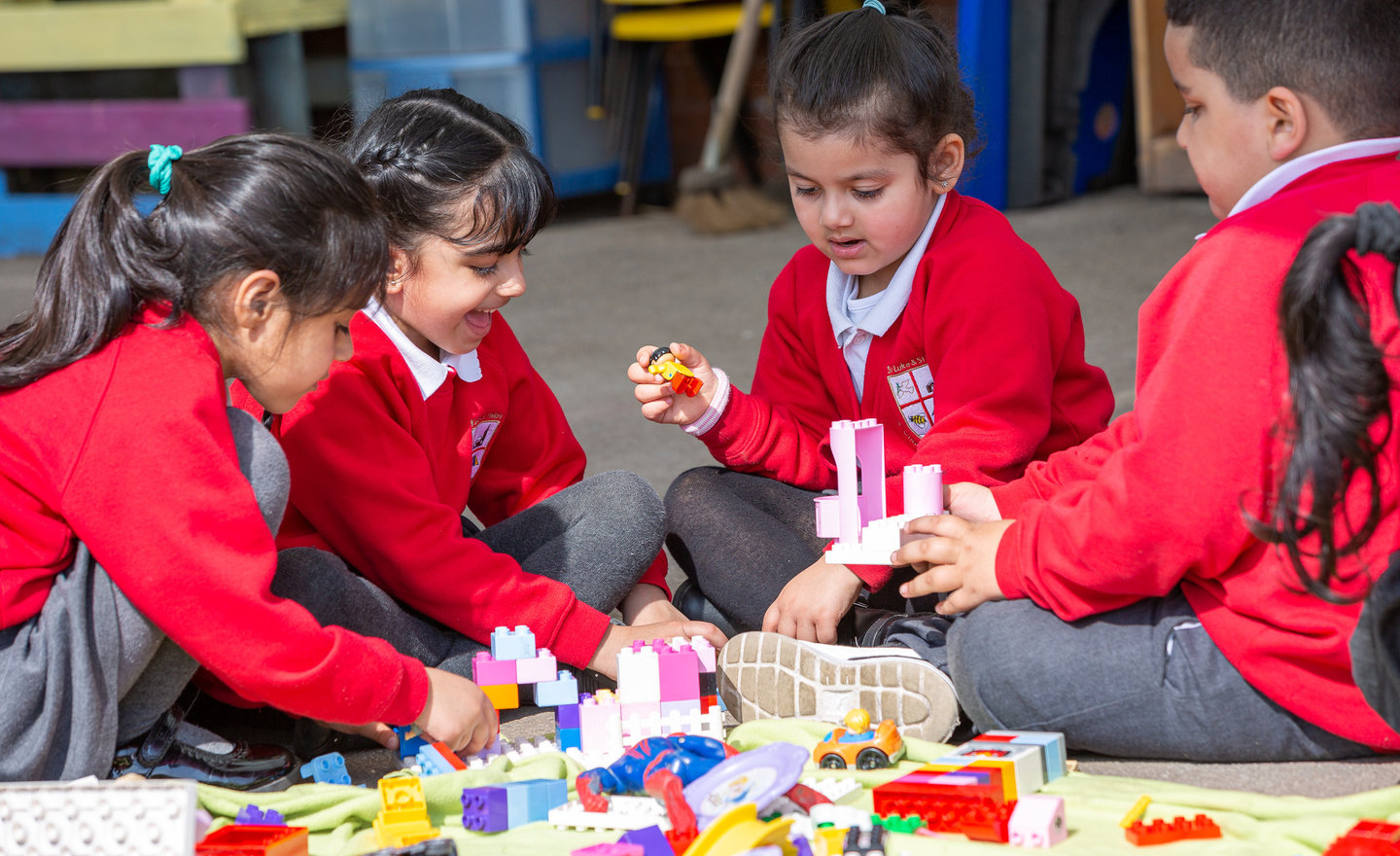 Lorem ipsum dolor sit amet, consectetuer adipiscing elit. Maecenas feugiat consequat diam. Maecenas metus. Vivamus diam purus, cursus a, commodo non, facilisis vitae, nulla. Aenean dictum lacinia tortor. Nunc iaculis, nibh non iaculis aliquam, orci felis euismod neque, sed ornare massa mauris sed…